Faeries



Rosa and Tanner are Pixies that work their magic on the wonderful people that come to visit our site. They make sure everyone has a pleasant visit. They are anxiously waiting for some of their other pixie and faerie friends to come and stay with them in their new home. We do hope you'll come back real soon and see who else has moved in with Rosa and Tanner.

Look! We have 2 new friends. Alina and Falyn have come to visit us! We are thrilled to have them join our family of fae!
| | |
| --- | --- |
| Falyn | Alina |
And this is Aisha! Isn't she good at her magic tricks? I love to sit and watch her entertain the other wee fae folk.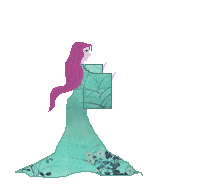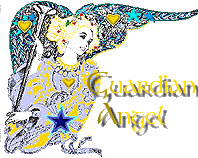 If your browser is java enabled, you can use my navigator to get around my site easily! If it isn't, here is a link for you to get to my Site Index. J
More adopted faeries

Get your free homepage at Tripod